A Project is where you can upload and add elements to your video. 
To get started:
1. Login to your VIDELLO dashboard and click "Create Project"

2. Enter your preferred project name and click the "Create" button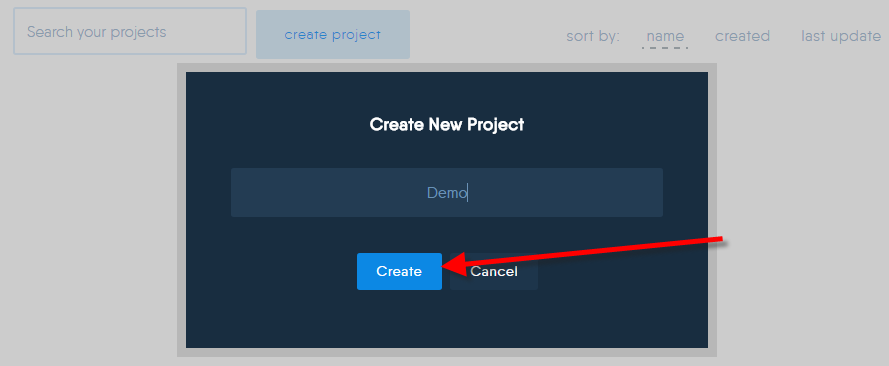 3. Drag & drop your video, or just click the "click to browse" link to upload your video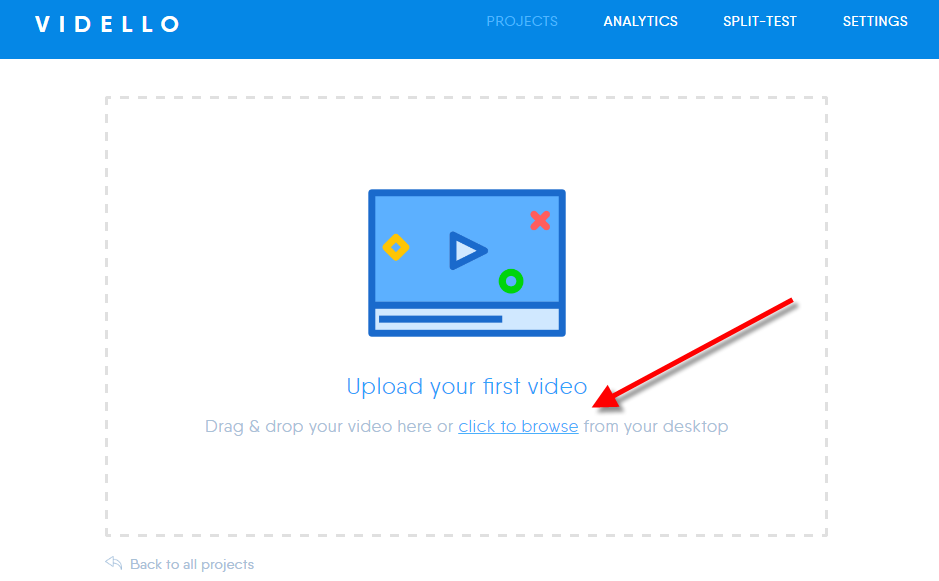 4. Locate your video and click open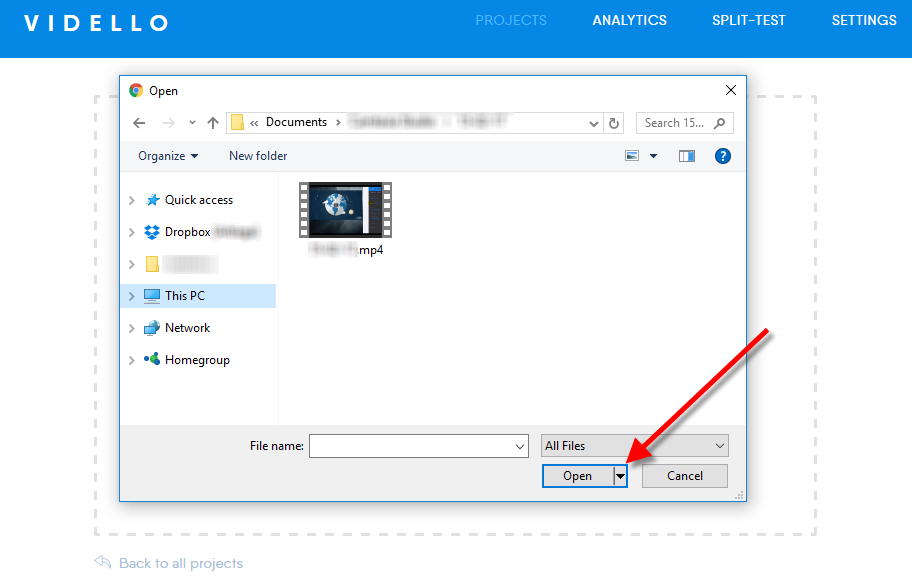 5. Once the video is uploaded simply click on it. The editor will open where you can add elements, change video frames, and more

Clicking on the video thumbnail of your uploaded video will open the Vidello Editor, where you can further customize your video.