The following instructions are for creating an Infusionsoft  web form and parsing it on your video using the Custom HTML option.
CREATING THE WEB FORM
1. In your Infusionsoft campaign, click and drag the Web Form submitted to your campaign canvas.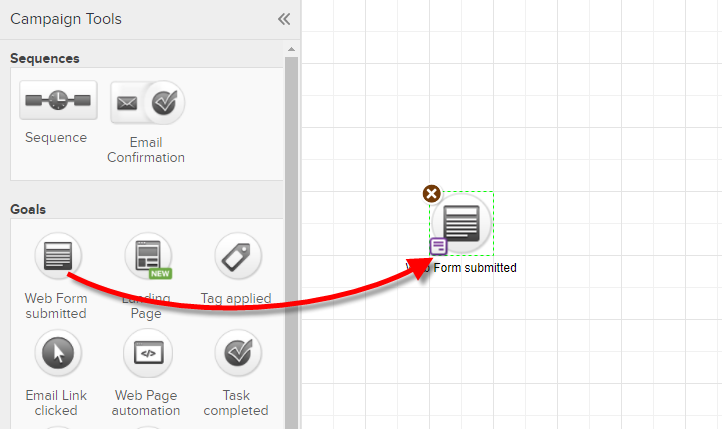 2. Name the web form and click Save. Then, double-click the web form to configure it.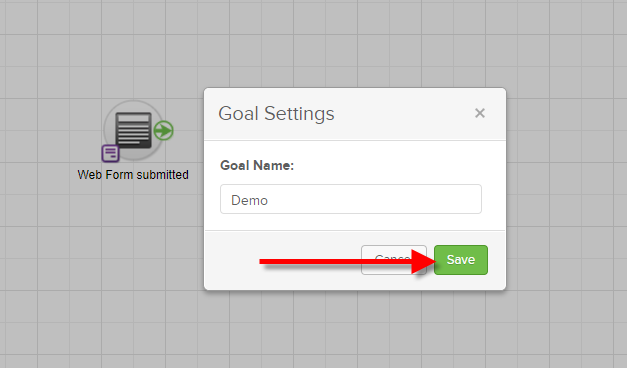 3. Click the Edit Configuration for the First Name and slide the button to turn off Required and click Save.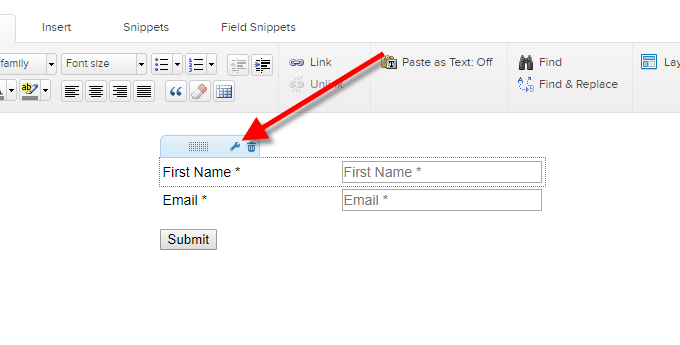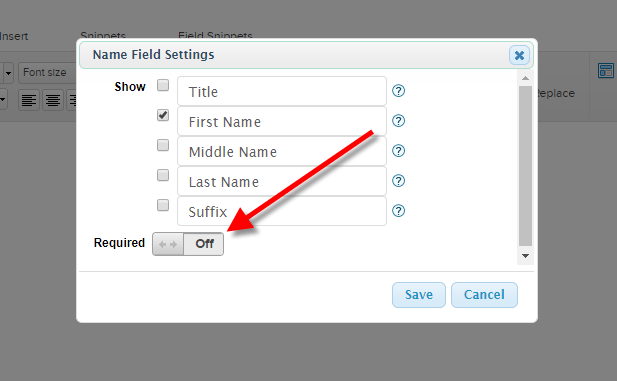 4. Click the Code tab and select HTML Code (unstyled)
5. Click the copy button to copy the HTML code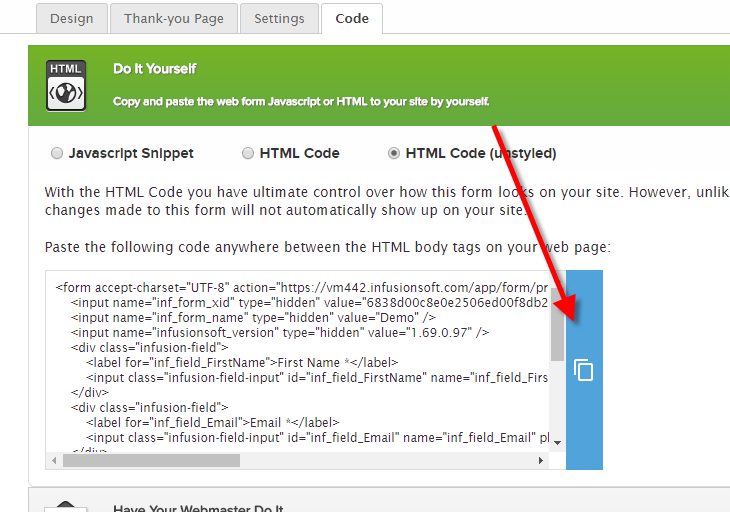 6. After testing your form and happy with it, click the button to change Draft to Ready.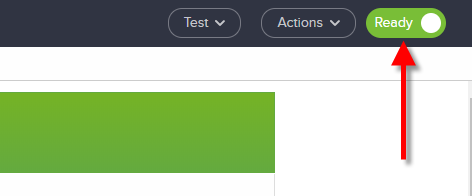 7. Click the campaign name to go back to your campaign dashboard

8. Click Publish at the top right, and wait for Infusionsoft to complete publishing your campaign.

---
PARSE WEB FORM TO VIDEO
1. In your Vidello project, add the Email app to your video.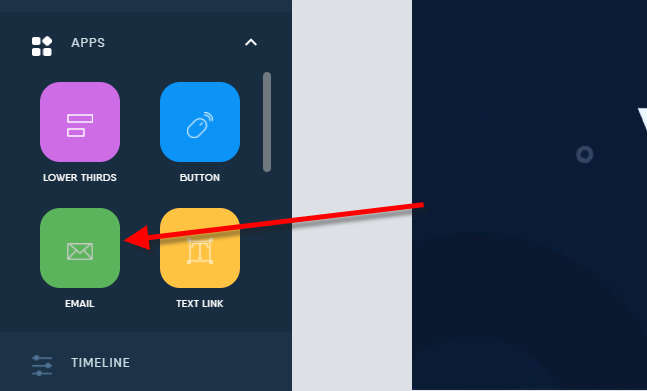 2. At the left side of the editor click Settings.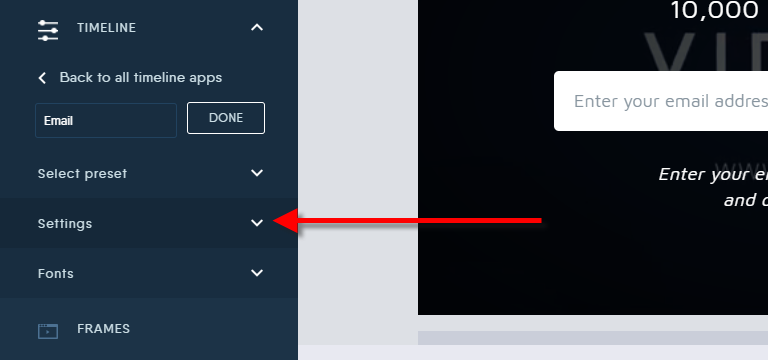 3. Select Custom HTML as the Autoresponder.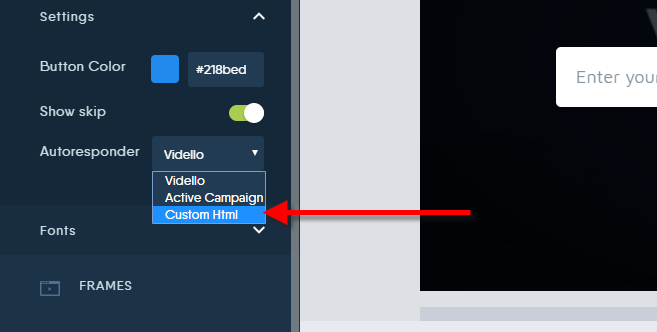 4. Paste the HTML code and click Parse Code.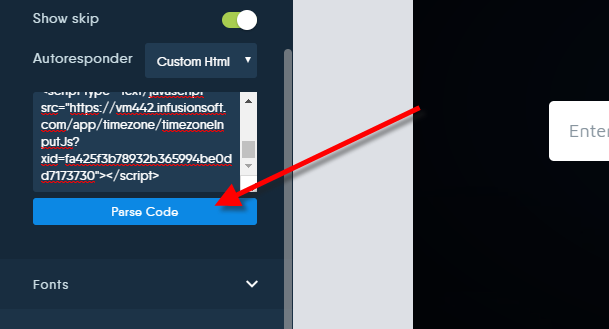 5. Select the Email input.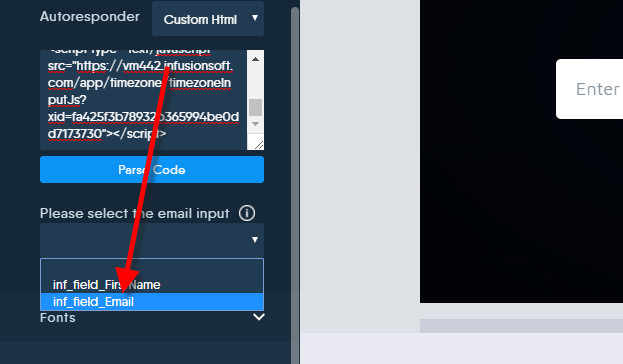 6. Click Save.

Note: Using the HTML Code of the web form will redirect viewers to a stand-alone thank-you page. We recommend adding the Email app at the end of the video.