Organizing your videos in Playlists makes it easier for viewers to navigate through your videos,  giving them a better user experience.
To create a playlist simply click PLAYLISTS at the top of your VIDELLO dashboard.

Click Create Playlist

Enter a name for your playlist and click Create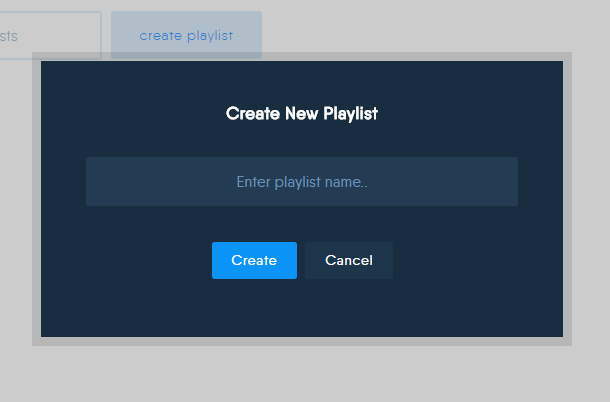 Click on the Add Videos button above to add videos to the playlist

Select your Project and click the video you want to add. Videos is added automatically when you click on it. After selecting the videos click on Save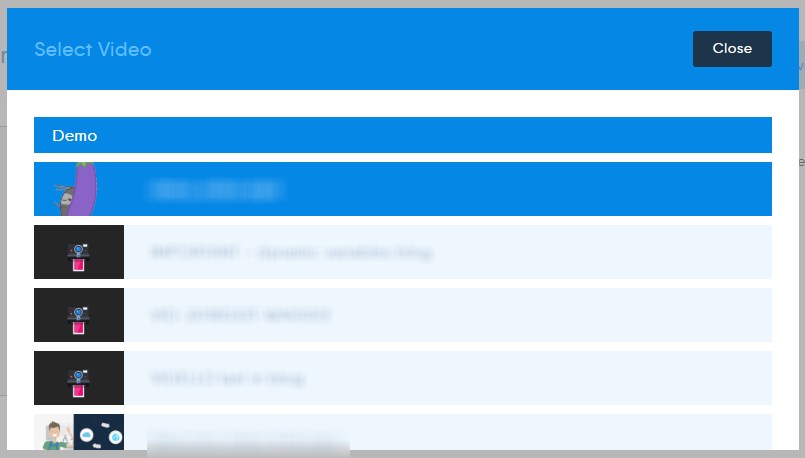 Click Embed Code to copy the embed code of your playlist

---
Deleting  Videos from Playlist
In your playlist click on Manage Videos
Click on the highlighted video to delete it from the playlist, and click Save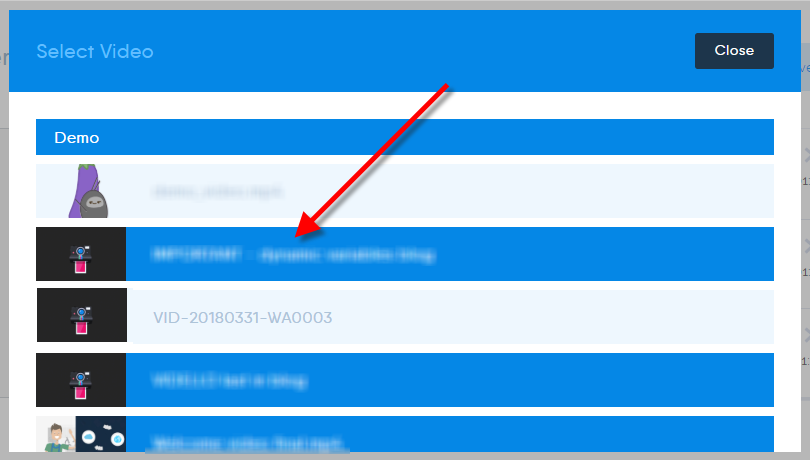 Note: You'll need to copy a new embed code, and re-embed the playlist to your web-page when deleting videos from your playlist.
---
Mouse Over Color
Make the selection color match your brand by changing the mouse over color.
Simply click the color picker and choose your color
or enter the hex color code