Import media files like videos, images and audio clips that you can use in your Create project.
To import a media
1. Click the import media icon+ at the top panel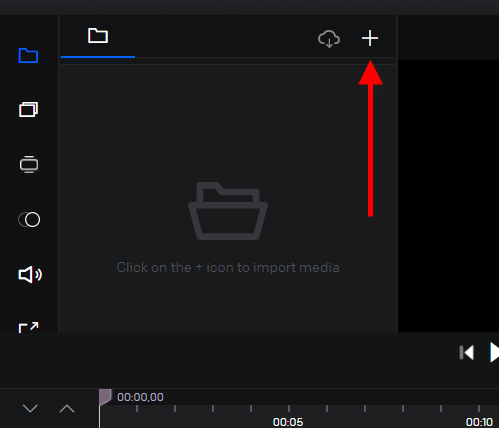 2. Locate and select your file, and click Open. To import multiple files, highlight all the files you want to import and click open.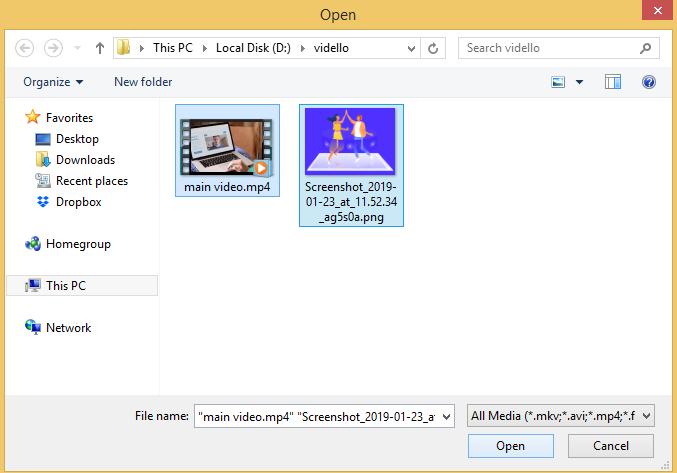 ---
You can also import by dragging your files directly to the media library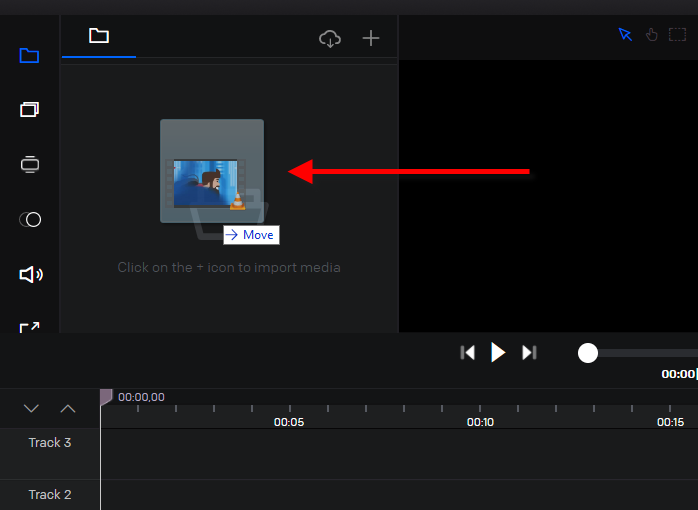 Video tutorial: