Using CREATE's Typography feature, you can add captions to your videos.
To add a caption:
On the timeline, position the play head where you want the caption to start.
Click on the presets and click "+ Add text" to the right of Typography.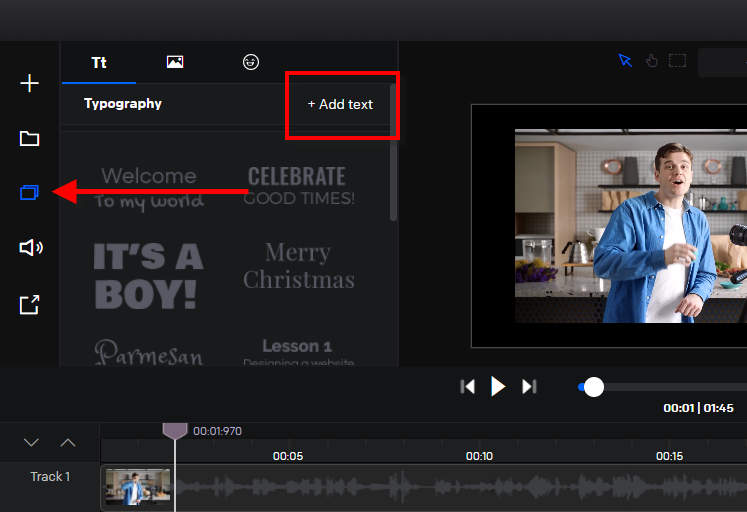 On the canvas, enter your text.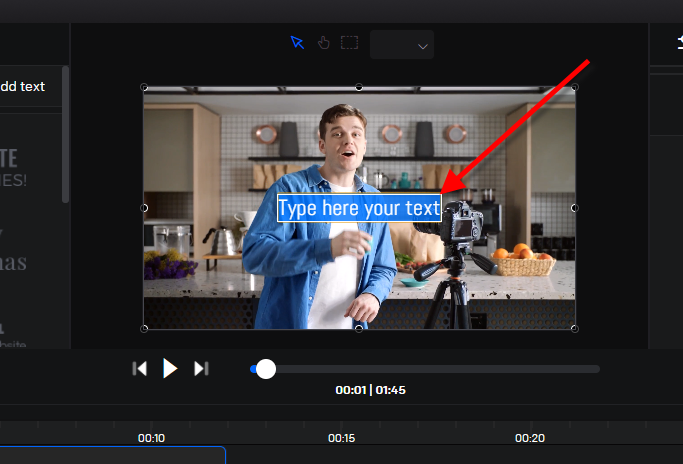 Position the text by dragging it with your mouse, or using the alignment option on the Text Options panel.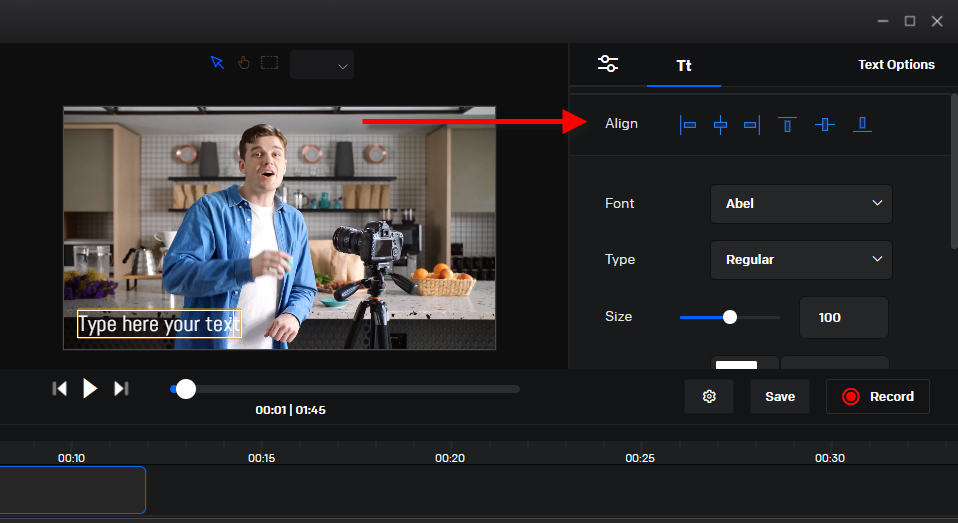 You may trim the caption you have added in the timeline.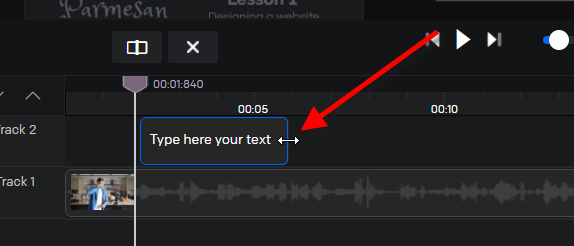 You can also add more captions to match the audio by moving the play head.