After installing CREATE, it will download media resources before starting.
A network error may happen during download causing the program to stop responding.
To restart, you will need to stop the process first.
WINDOWS
1. Open the Task Manager by pressing the Ctrl + Shift + Esc on your keyboard, or right-click the Taskbar and click on Task Manager.
2. Click the Processes tab
3. Locate the Create.exe processes
4. Right-click on Create.exe and click "End Process Tree"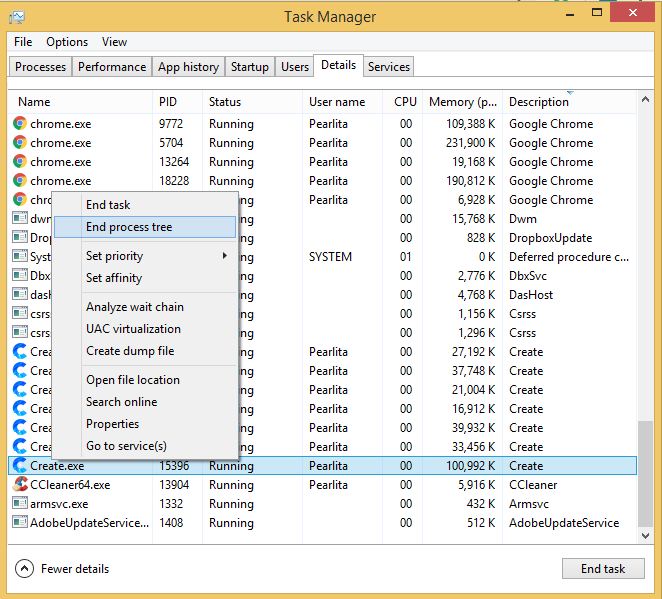 5. After the Create.exe processes are deleted, double-click the Create icon on your desktop to restart the program.
---
MAC OS
1. Press these three keys together: Option, Command, and Esc.  Or choose Force Quit from the Apple menu.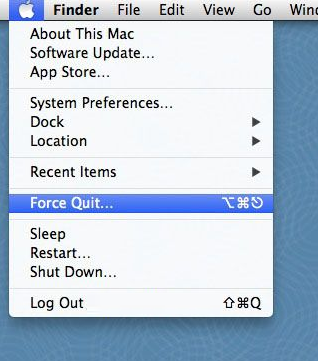 2. Select the CREATE in the Force Quit window, then click Force Quit.