If you try to open Create you might get a warning dialogue that the app is from an unidentified developer. This doesn't necessarily mean that something's wrong with the app.

We already have Apple certificates but the app is not listed in the AppStore which can trigger the warning prompt.



If you get this warning dialogues, you can do these steps to run the Create app on your Mac.
Open the System Preferences > Security & Privacy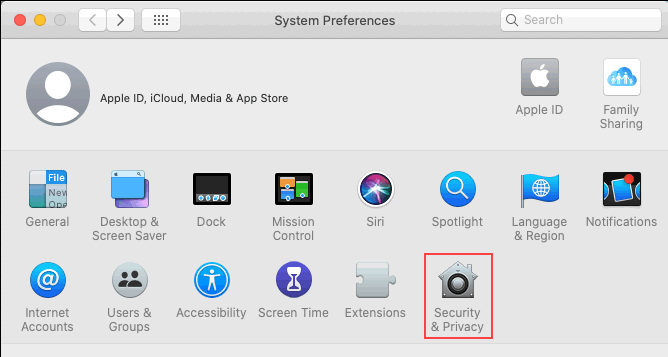 Under the General tab, you will see "Create" was blocked from use because it is not from an identified developer". Click "Open Anyway"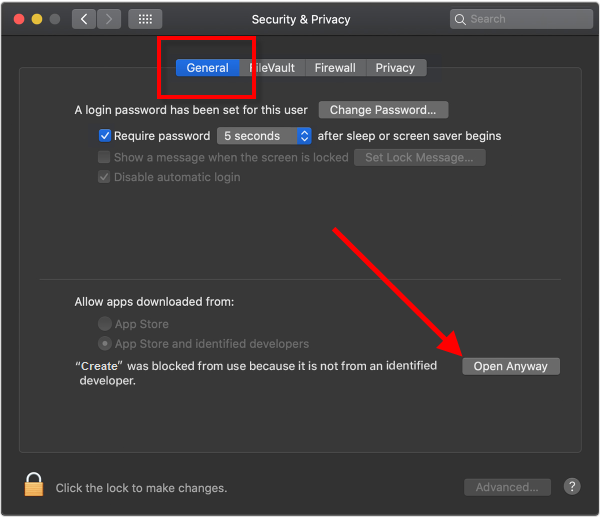 The warning prompt reappears, and you can click Open.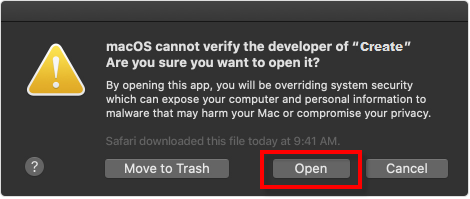 That will save the Create app as an exception to your security settings, and you can open it in the future by double-clicking it.