Want to keep your viewers watching your videos while scrolling through your webpage?
With VIDELLO's Sticky on Scroll feature, you can create sticky videos to the bottom or top of your websites.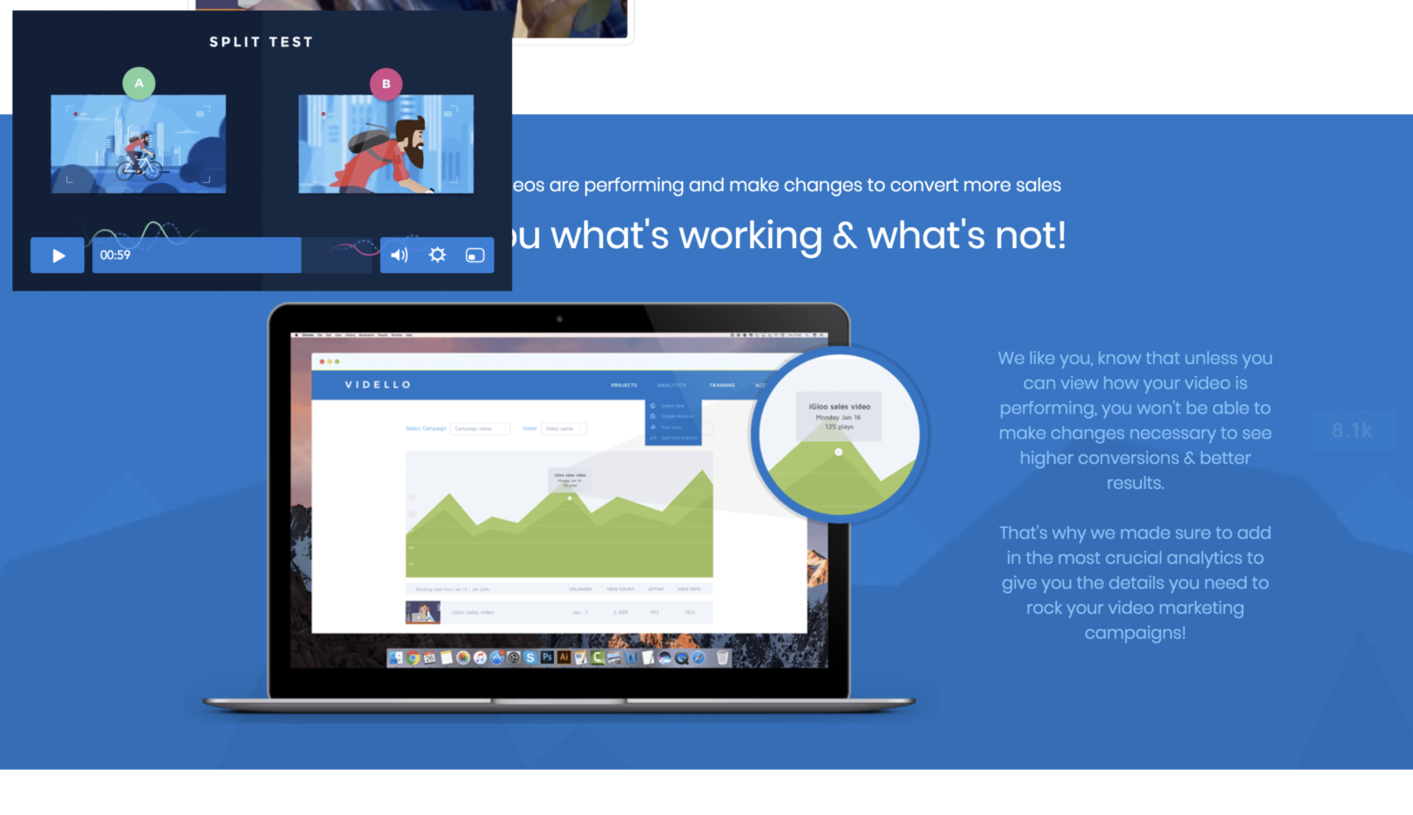 To enable the Sticky on Scroll
1. Open your video in the VIDELLO editor and click CONTROLS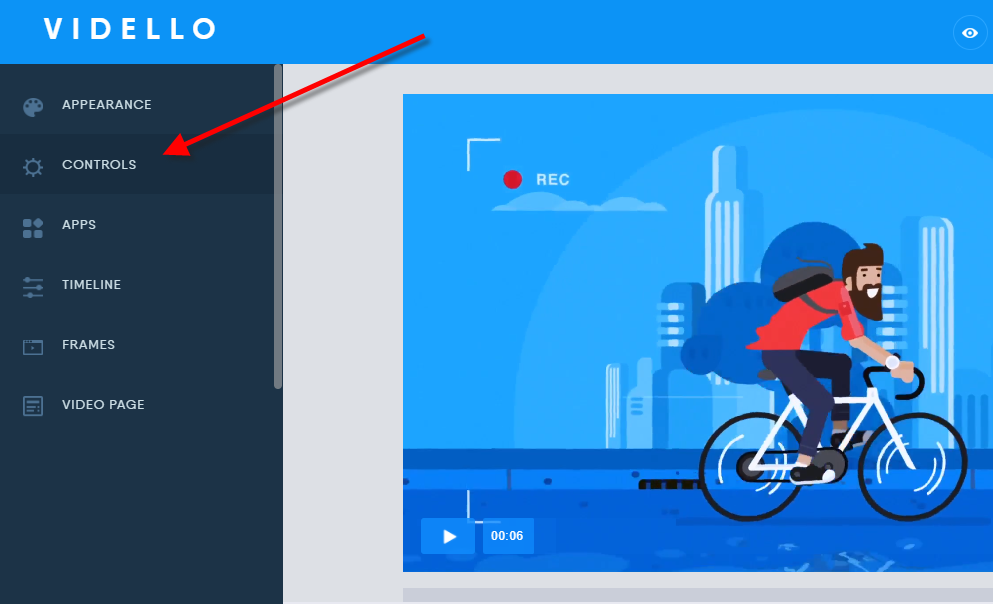 2. Slide the button to turn on the Sticky on Scroll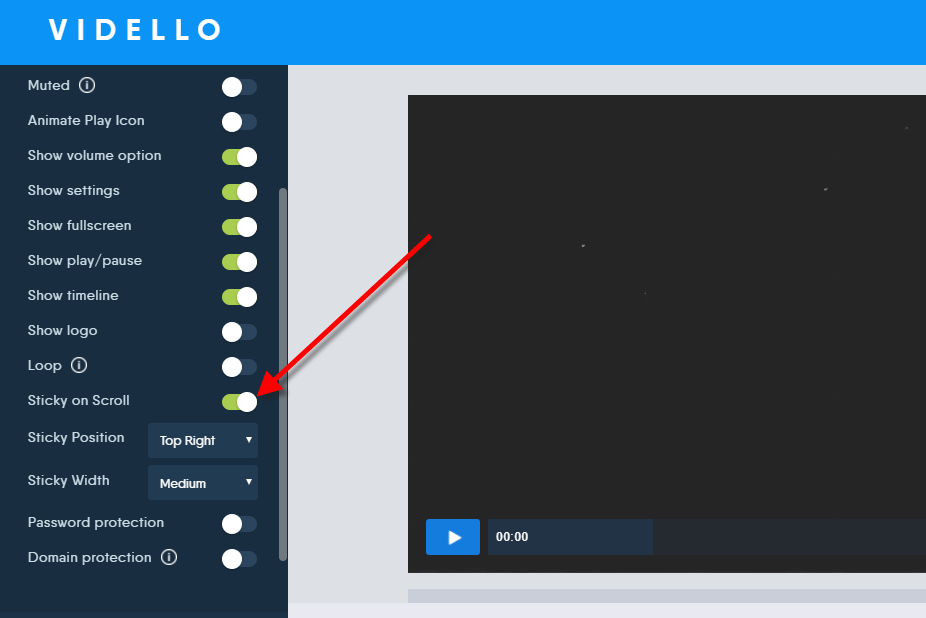 3. Select the position where you want the sticky video to appear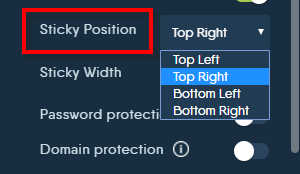 4. And select the size of the sticky video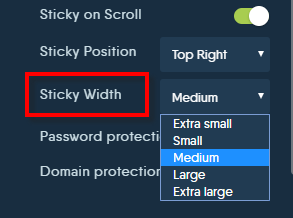 Note: When you change the sticky-on-scroll settings the embed code changes. Remember to get the new embed code and reembed the video to your website.